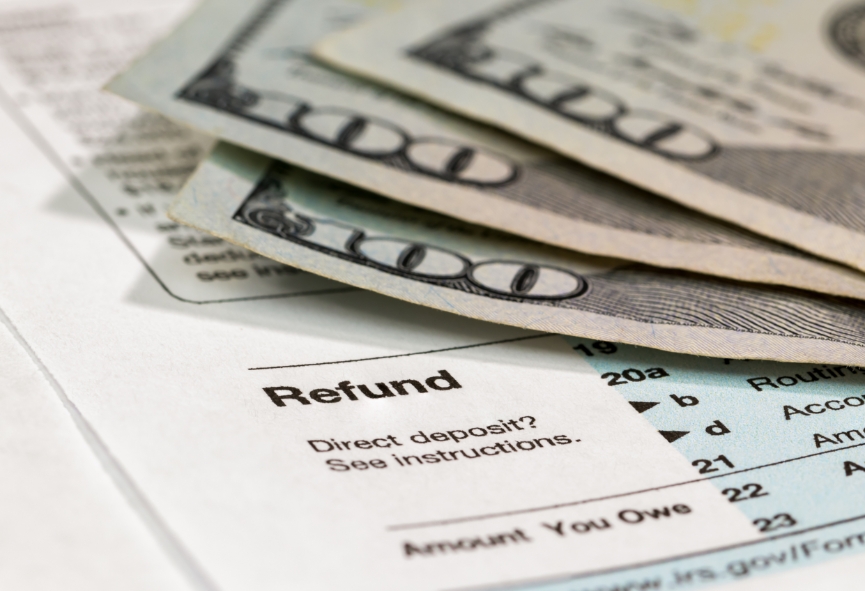 Assess your Tax Burden
Put Your Financial Future In Safe Hands
Cooner & Cooner, P.C. provides tax planning and preparation for individual and business clients. When a tax law changes, we know about it. Year round tax planning will help minimize your current and future taxes. Count on the experts to also prepare all federal, state, and local tax returns for individuals and businesses. In addition, we prepare all types of tax returns for businesses and individuals at competitive, affordable rates.
When you choose Cooner & Cooner, P.C. as your tax preparer or planner, you'll be assigned to a team that includes a partner to make sure you receive the best tax services available.
Our promise
to you//
Quality Services with:
Personal Attention
Commitment
Energy
Professional Excellence
Experienced Representation
During our years of dealing with many tax authorities, we have achieved experience and a level of competence. This can ensure that we properly represent our clients before the various federal and state tax agencies.