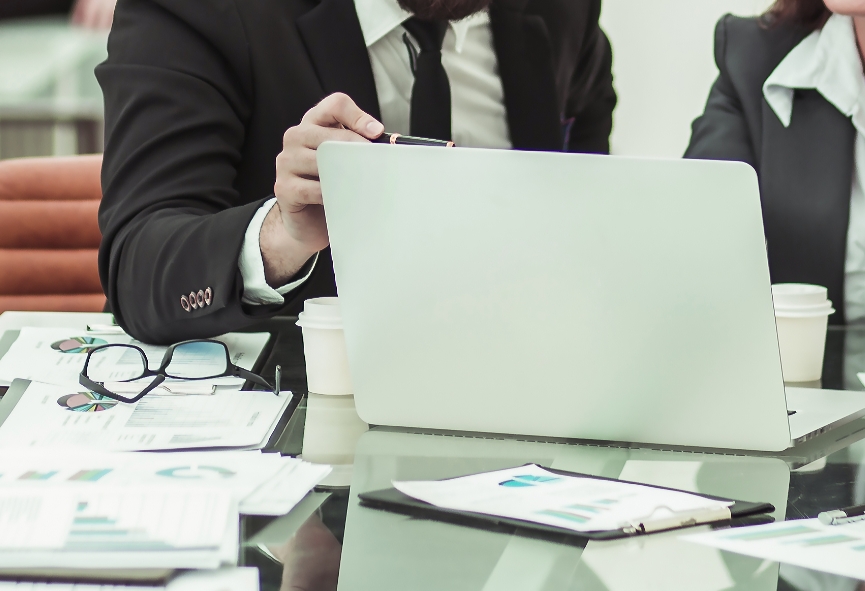 Expert Consulting
To Grow Your Business
Our Longview CPA firm recognizes that businesses today face many complex challenges that can threaten your survival. Cooner & Cooner, P.C. offers business the expertise of a CPA to help you achieve your business goals and navigate through these challenges and grow your business.
We Power Your Business With Reliable Consulting
We provide a wide variety of business consulting services to our clients, including financial management, operational support, risk management and strategic planning. Cooner & Cooner, P.C. listens to your concerns and needs and then work to develop a plan to help your business succeed.
Our promise
to you//
Quality Services with:
Personal Attention
Commitment
Energy
Professional Excellence
Help your business thrive
Get crucial help from qualified, experienced professionals with:
Cash Flow Analysis
Mergers And Acquisitions
Budgets
Business Process Improvement
Financial Projections
Financial Planning
Management And Operations Review
Inventory Controls
Outsourced CFO Services
And More