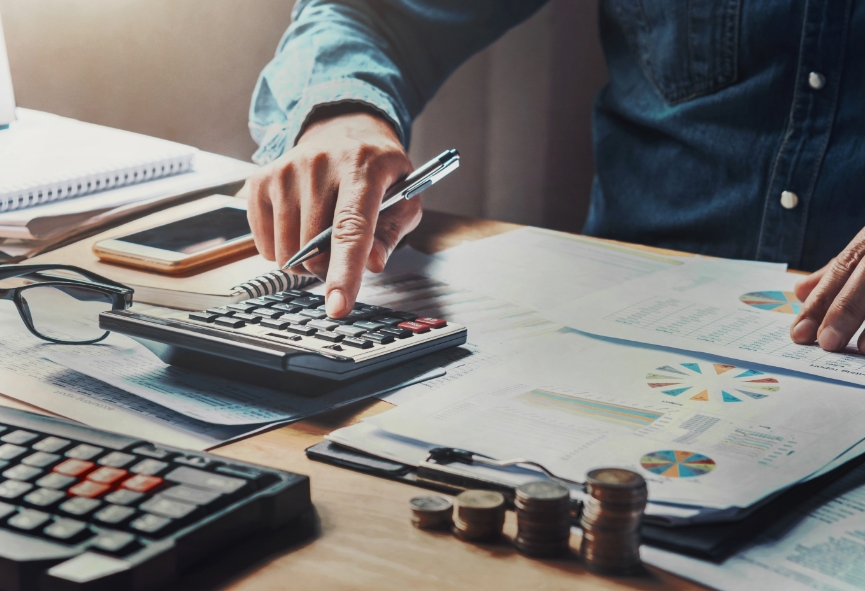 Easier Decision-Making
For Your Small Business
Cooner & Cooner, P.C. is a full-service accounting firm that caters to businesses of all sizes. We understand that it's difficult to make confident decisions without reliable financial information. While you focus on your business, let Cooner & Cooner, P.C. make sure that your financial records are maintained correctly and accurately.
Our clients get personalized and responsive service from dedicated accounting professionals who will help you manage your business and keep your finances on track. Cooner & Cooner, P.C. wants you to feel confident that your accounting system accurately reflects your current situation, so you can concentrate on running your business.
Our promise
to you//
Quality Services with:
Personal Attention
Commitment
Energy
Professional Excellence
Put your accounting process in safe hands
You can trust our experience of preparing accurate accounts and the more important period-end financial reports. This goes a long way in helping make well-informed business decisions.
Accounting and Bookkeeping
Tax Planning
Outsourced Controller And CFO
Outsourced Accounting And Bookkeeping
Financial Statement Preparation
QuickBooks Support
Compilations And Reviews
Payroll
IRS Representation
Cash Flow Management